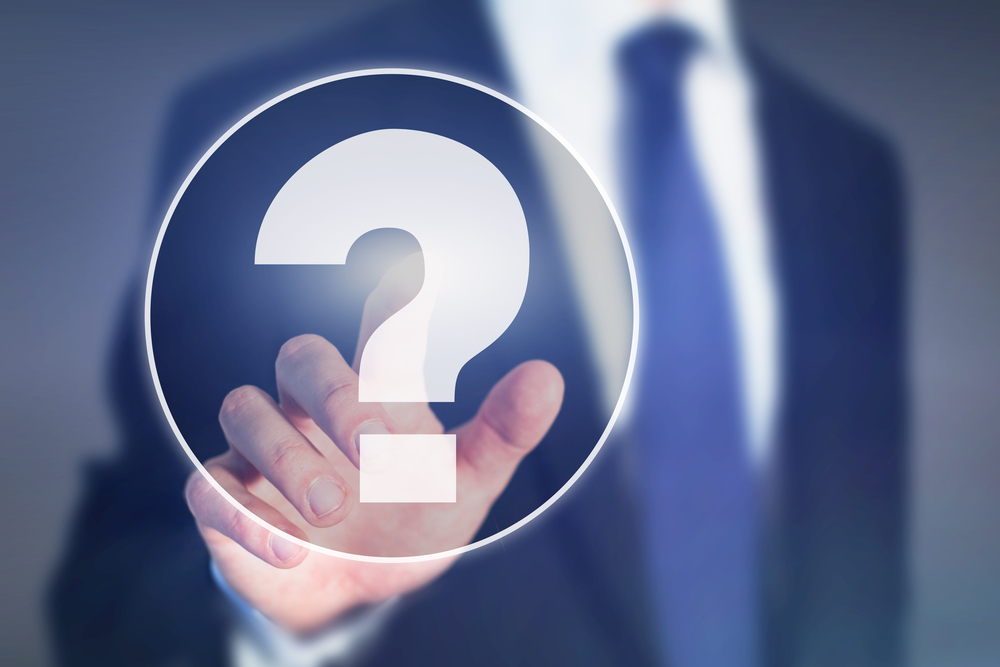 January 21, 2021
You've heard about captives and your curiosity is piqued. The natural next question is "should my company take advantage of this option?" The..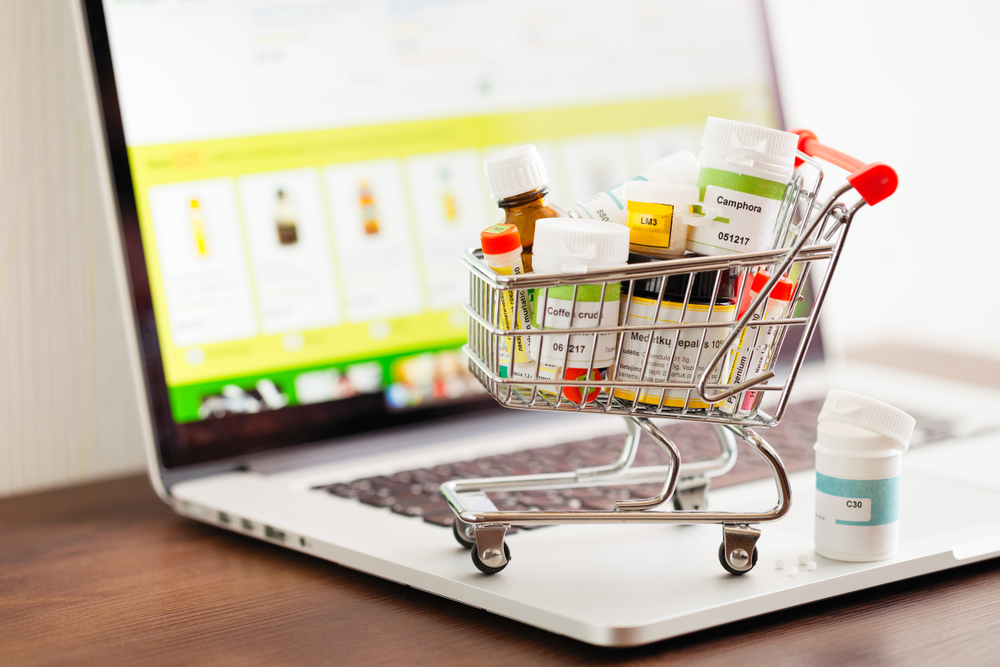 January 19, 2021
For businesses, shopping for healthcare can be frustrating and complicated. It's often difficult to know what questions to ask. In addition to the..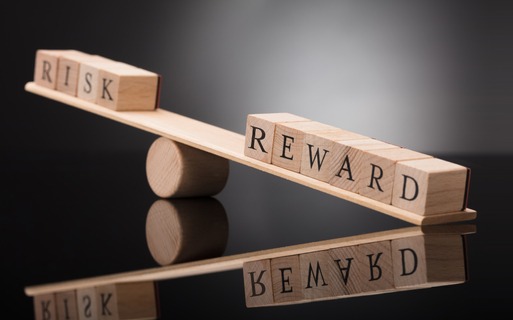 January 14, 2021
In today's world, consumers are demanding options that include a higher degree of customization. This desire to break free from cookie-cutter..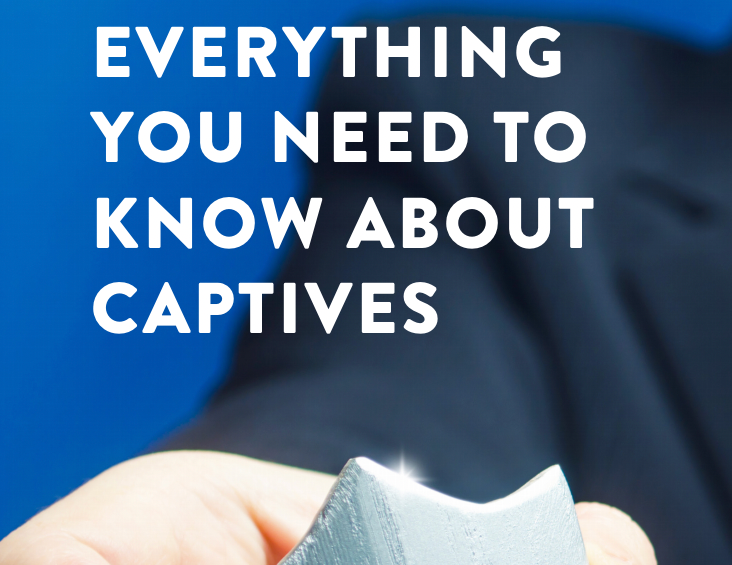 January 12, 2021
Nearly every organization needs a healthcare plan as a part of their benefits package - but not every organization has to be stuck with the..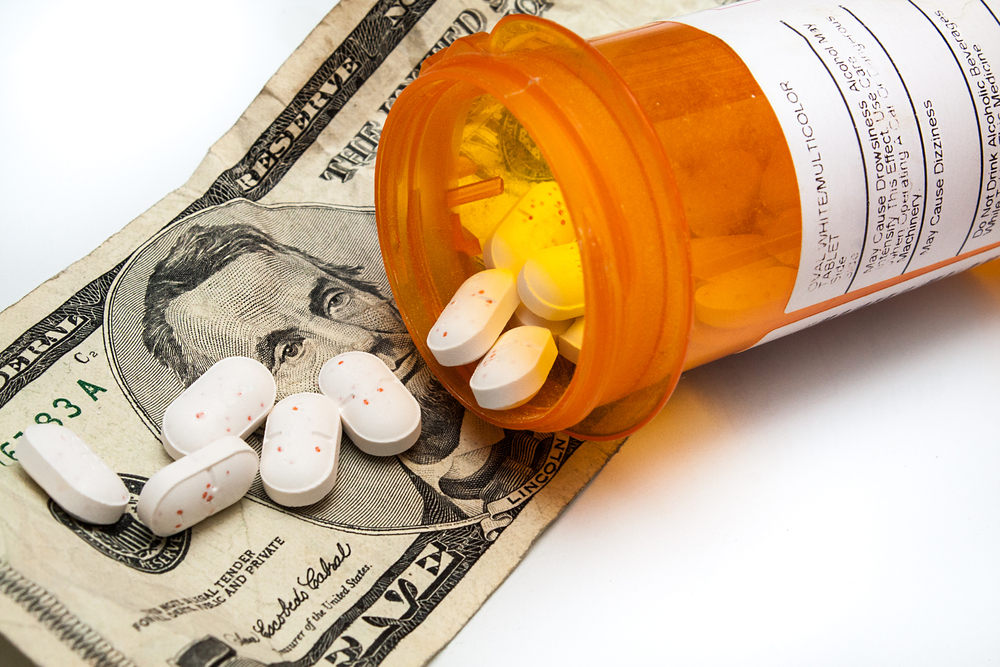 January 8, 2021
When it comes to healthcare, you have a wide variety of options. Although each of these choices may seem small, they can impact you in many ways...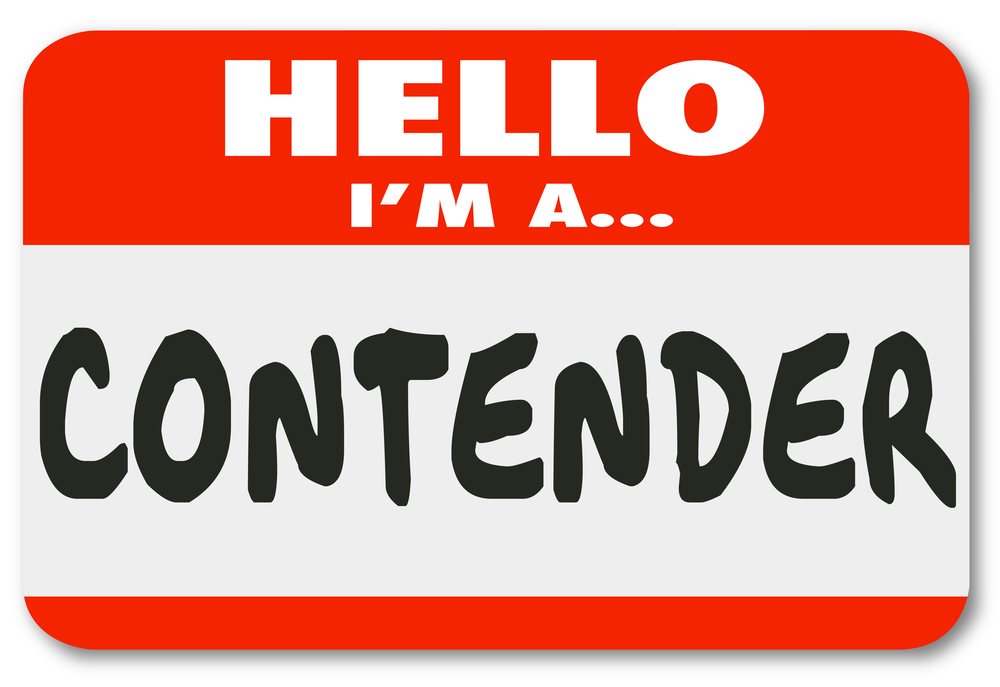 December 30, 2020
You've put a lot of work and effort into growing your business. You know, though, that to continue on a trajectory of success requires quality..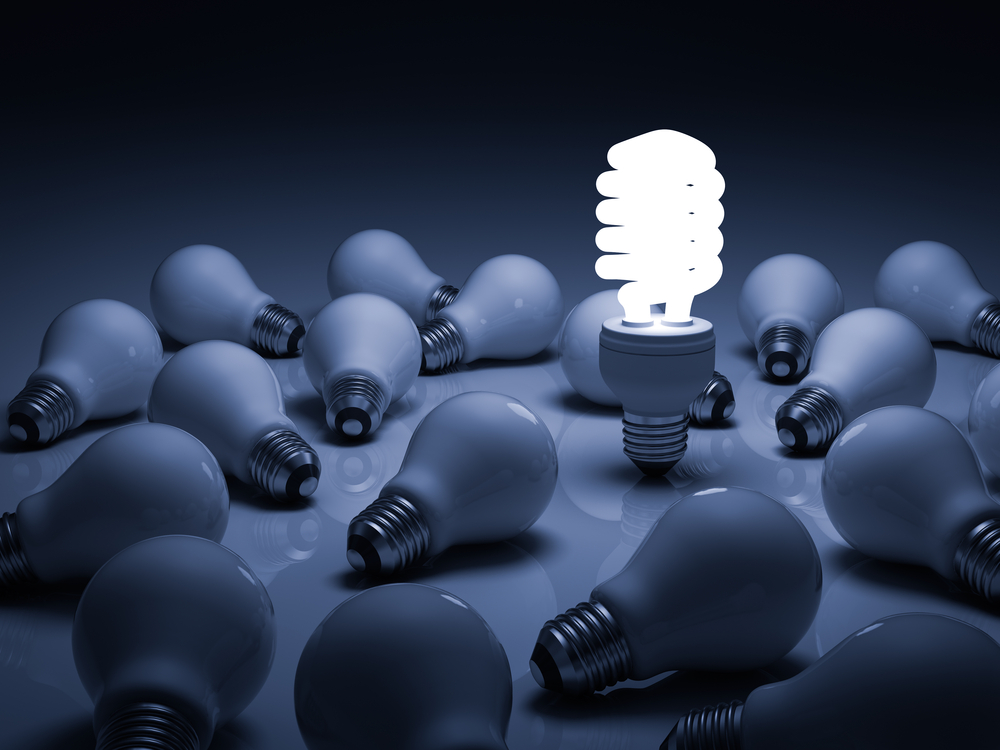 December 22, 2020
Ask any business owner why someone should do business with them, and you'll get similar answers: quality, service, price and relationship. For..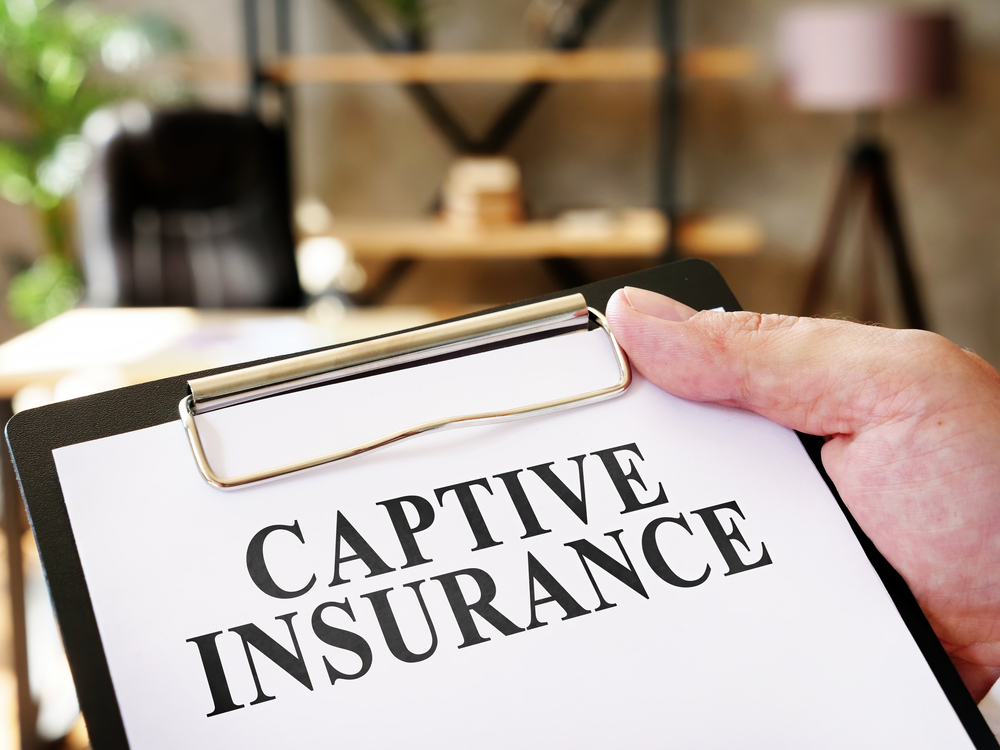 December 16, 2020
2020 has been full of challenges for businesses around every turn. The pandemic has caused economic hardships, quarantines for employees and..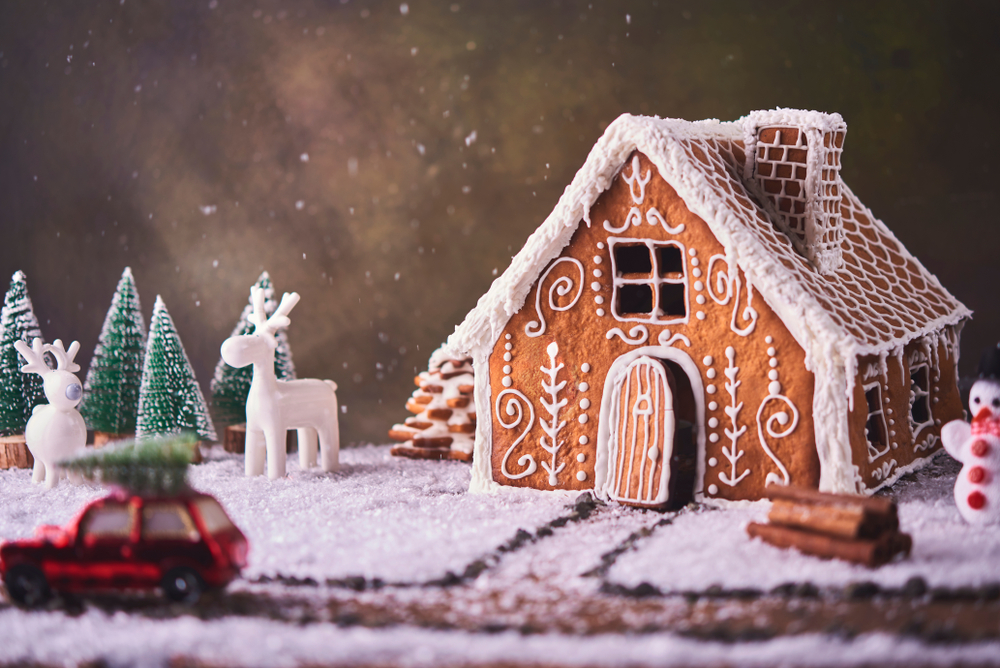 December 9, 2020
Whether you're traveling to see family or going to a cozy cabin to relax, taking a trip is one of the most exciting ways to relax or spend the..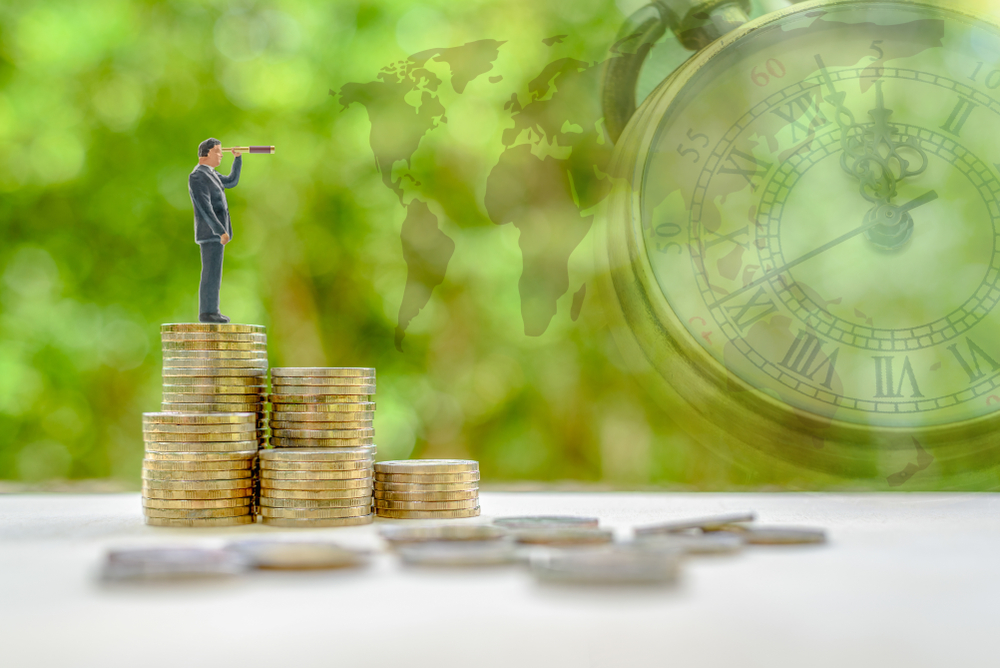 December 1, 2020
You know GDP as Gross Domestic Product. GDP is a representation of the value of the goods and services made within a country. It's typically..